Thanks to all of you who helped us celebrate Canada's 150th birthday and the 70th anniversary of Chinese Canadians winning the right to full citizenship.
Stay tuned to this page for photographs from the evening.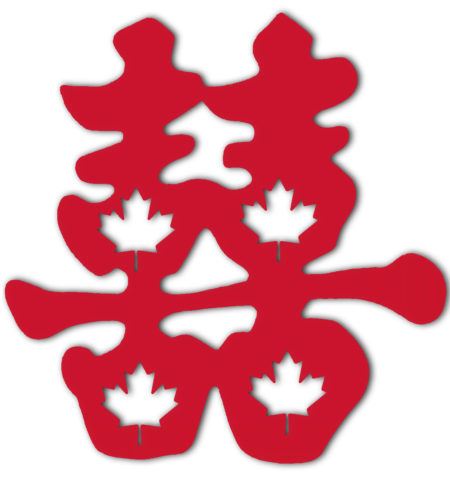 We also thank our inspiration keynote speak Bill Norwood.

GUEST SPEAKER:
BILL NORWOOD
(US Air Force Pilot, commercial airlines pilot and author)
To make this event inspirational we will be joined by Bill Norwood – author of "Cleared for Takeoff: A Pilot's Story of Challenges and Triumphs." Growing up in a small, segregated southern Illinois town in the 1940's, Bill was inspired by his elementary school principal, who was a pilot with the Tuskegee Airmen in WWII. Bill worked hard and, eventually, became a pilot flying B-52s in the U.S. Air Force. He made history when, in 1965, he became the first African-American pilot flying for United Airlines. He will share his story, his love of flying and his adventurous spirit in the hopes of inspiring others, especially young people, to pursue their dreams.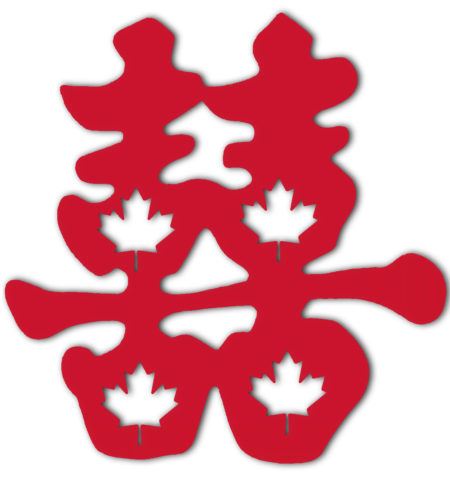 Here are some photos from this event: