This summer, come to Vancouver's Chinatown and peer into Chinatown's past through 22 history windows.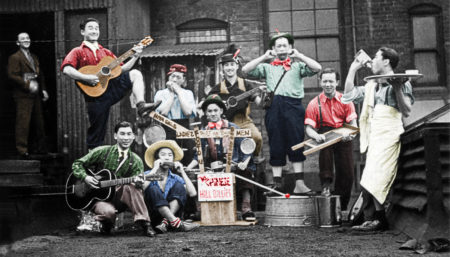 Large-format historical photographs (which have been stylized and colourized) have been installed and fill a number of storefront windows throughout the neighbourhood.
Each image is accompanied by a story that describes a piece of Chinatown's vibrant history.
The history windows cover pivotal events, as well as interesting personalities and some of the lesser-known stories that took place in this unique community.
A number of the historical images on display have never before been seen by the public.
Map of the locations and story themes can be found here.