Explore our latest exhibition — On a Wing and a Prayer — that tells the remarkable stories of the Chinese-Canadian Air Force men who fought, died and survived some of the most harrowing situations of the Second World War.
Learn how other Chinese Canadian men and women contributed to the success of the air war.
Visit our museum anytime:
Tuesdays – Sundays
10:00 a.m. to 5:00 p.m.
2nd Floor, 555 Columbia Street, Vancouver, B.C.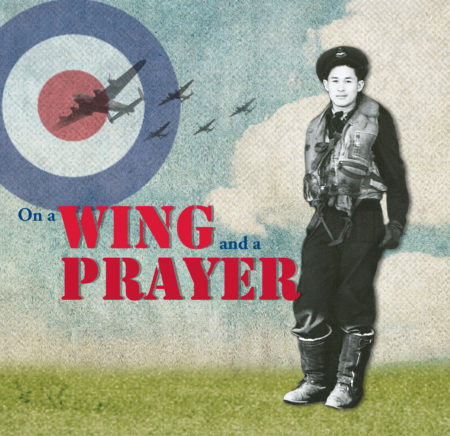 Thank you to your exhibition funder: